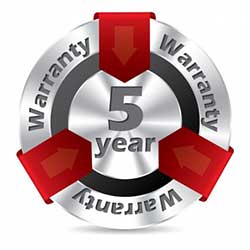 Silikal's 5-Year Warranty is one of the best in the commercial flooring business. (A typical warranty in this industry is one year.)
A very important aspect of Silikal's warranty is that Silikal completely backs the work of Deckade Advanced Flooring Systems, its Authorized Installer, so your guarantee applies to both product and labor.
We stand together, Manufacturer and Contractor, behind the flooring system and the installation. As your flooring partner, Deckade will be there to assure that your warranty is a valuable asset.
Silikal. Expect more from your floor.