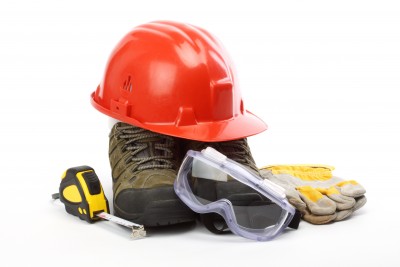 TRAINING
Deckade's installation team is trained in all aspects of workplace and material handling safety. Our crew has extensive experience working in a multitude of work environments including health care facilities, processing plants, food preparation areas, military bases, and schools & institutions.
Our crew is equipped with a portable emergency station that includes first aid materials, fire extinguishers, eye wash station, and a library of MSDS information.
CERTIFICATION
Our company is licensed to work throughout our territory and holds all applicable hazardous material registrations, insurance, and permits. Our vehicles are subject to NDOT regulation and all employees are required to undergo routine OSHA testing and certification. Silikal materials are shipped to project sites following all DOT HAZMAT requirements.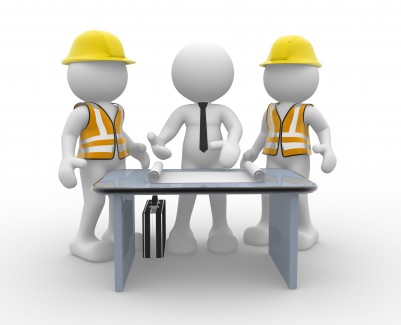 PROFESSIONALISM
On site, Deckade's installation crew maintains a secure work zone while assuring and maintaining air quality and dust containment.
Work spaces are purposefully kept organized and neat to promote the well-being of our installers and for clients' staff.
With more than 40 years of combined flooring installation experience, the Deckade crew is one of the best prepared contractor teams in the industry.
DECKADE. Flooring for the life of your business.